Affordable Leasing Through MotorEasy In Association With Leaseplan
Leasing through MotorEasy can save you time, money and hassle with the help of Leaseplan's leading expertise.
Search through vehicles with no hidden fees or complicated terms and conditions, as MotorEasy Leasing is designed to provide straightforward, cost-effective and environmentally-friendly car leasing solutions.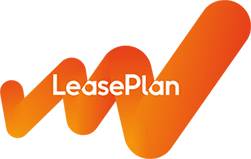 Always wanted that dream car but it seemed too far out of your budget? Car leasing is the perfect opportunity to drive a brand new car at a fraction of the sale price.

Car Leasing Special Offers
Leaseplan has a large range of deals so you're certain to find a car to fit your needs.
Plus, Save 50% on MotorEasy GAP Insurance when you lease a vehicle through us!