Getting a flat tyre or two is sometimes unavoidable, but always inconvenient. Whether you have normal, run flat or performance tyres just a bit of bad luck can result in a hefty bill and a lot of hassle getting them replaced or repaired.

But with Tyre Insurance from MotorEasy you get extensive tyre protection for up to 75% less than main dealer pricing.

MotorEasy's Tyre Insurance covers both new and used cars, so if you own a vehicle under 10 years old or have done less than 100,000 miles, you'll get immediate cover following a FREE Tyre Health Check worth £60!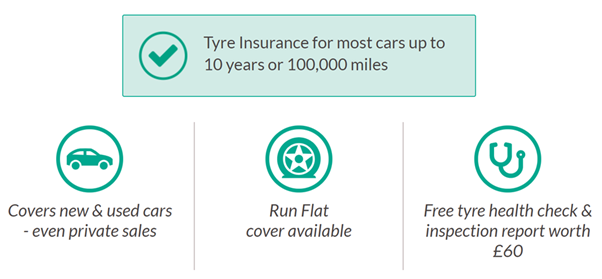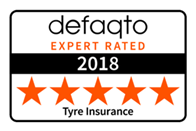 What's covered by MotorEasy's Tyre Insurance?

Whatever your needs, MotorEasy has a flexible solution for you
Here's what some of MotorEasy's happy members have to say